Appliance Repair Rockville
Are you having trouble with your home appliances? Are you looking for the quick and affordable appliances repair in Rockville?
If yes, then you have come to the right place. Now, it's time for you to say Goodbye to the daily trouble that you have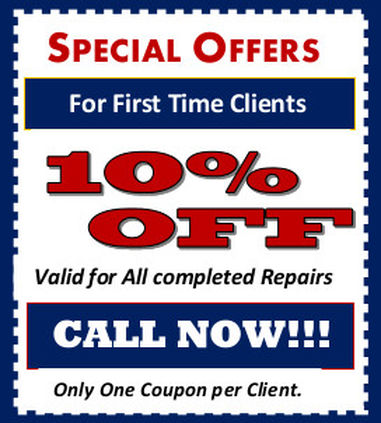 been facing because of the broken appliances at your home. We are a team of highly skilled, certified and experienced appliances repair technicians offering prompt and professional appliances repairs in Rockville. Our highly qualified technicians can assist with all your appliances needs like refrigerator repair, washer repair, dryer repair, oven repair, dishwasher repair, garbage disposal repair, freezer repair, range repair, microwave repair, stove repair, wall oven repair, stackable unit repair and many more.  A reputed company offering all these services is hard to find in Rockville. So without having second thoughts call us now and schedule appliances repair service Rockville today.
We also provide appliances installation and appliances parts of all major brands and models at a fixed price for our customers. Whether you need quick appliances repair in Rockville, or be it appliances consultation, our team of US Appliance Repair is always ready to offer a quick solution. Call us at 301-845-5255 to get your appliances repaired or new appliances fixed.
We provide 100 % customer satisfaction along with 90 day warranty, parts and labor. Hurry up and schedule a service today.