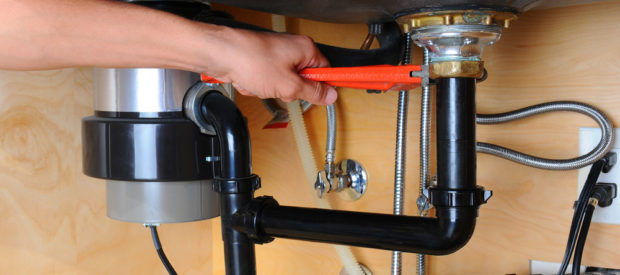 7 Appliance repair tips that you need to know
Appliances are designed to make life simpler and easier by cooking and preserving our food, cleaning our clothes and dishes and by handling tasks that are time consuming. When your refrigerator, washer or dryer breaks you suddenly forget how you lived without these helpful devices. So, getting your appliances repaired quickly and effectively becomes a top priority.
For your broken or damaged appliances, you can always find a local home repairman or technician that's capable of getting the task well done. While doing yourself can save bucks and it is often times risky especially if you are dealing with electrical wiring.
There are minor repairs that can be done by just anyone. You just need to follow several basic safety steps. The following are the appliance repair tips that you need to know.
1) Check out if the appliance is still covered by its warranty. Most of the household appliances come with a warranty.
2) Know the exact problem of the appliance and check whether or not it needs replacement parts. You can't' start with the repair job if you don't have any idea why the device broke down. By this, you will determine if there is need to replace any part of the appliance.
3) Ask help from a qualified technician if it's your first time to repair appliance. They can surely point out the malfunctioning part faster and they also knows where you can buy the right replacement part in case you need one.
4) Safety is very important, so make sure you are safe when repairing an appliance by unplugging and switching it off before opening or disassembling it.
5) Do the work in a good lighting and spacious area. The area should have enough room for the appliance, spare parts and for your tools.
6) While dealing with a heavy appliance, don't try to carry it alone. Ask someone to help you lift it. This will keep you from being injured and the appliance from being broken and smashed.
7) Always use the right tools to do the repair correctly. You should also have proper documentation for your unit.
At US Appliance Repair, we fix all the broken appliances of all types and brands. Our appliance repair services is well known in areas like DC, Alexandria, Silver Spring, Arlington, Annandale and many more. Call us today for quick service.