Dishwasher Repair
Are you in need of a dishwasher repair service at an affordable price? If you are looking for an affordable, reliable and reputed appliances repair Company for your dishwasher repair, then US Appliance Repair is the right place to repair your dishwasher. At US Appliances Repair, we strive to offer a reliable, professional and timely dishwasher repair service to our customers of DC, MD and VA as we are well aware of the inconvenience involved.
We are a team of fully certified and well equipped technicians, who are always at your service fulfilling your entire dishwasher and other appliances needs. Whether you dishwasher is not working properly, leaking, not heating, or facing an electric fault, our qualified dishwasher technicians can repair your dishwasher right away so that you can continue using your dishwasher any time. We are committed to maintain the manufacturer's high quality engineering standards.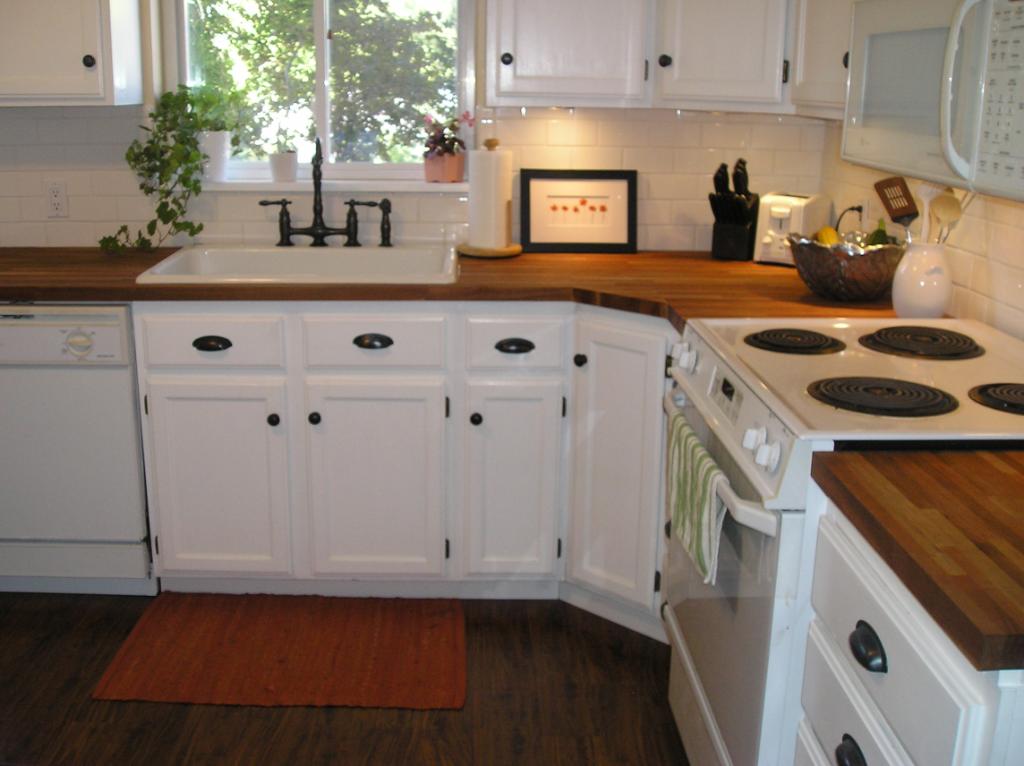 Some of the dishwasher repair services we work on are:
Dishes are not completed clean
Dishwasher does not start
Dishwasher leaks water
Dishwasher door seals are not tight
Dishwasher is making noises
Dishwasher emitting burning smell
And so on
If your dishwasher is making any of the above mention issue then, you need to give it to repair right away before it breaks down completely. Whether your dishwasher needs a repair service or you need to have full installation, our dedicated team of technicians will take care of it efficiently and as quickly as possible.
You are just a call away from getting our dishwasher repair service. Without making further delay, call us at 202-602-7775(DC), 301-845-5255(MD) and 703-436-2905(VA)
Our other service areas are:
Dishwasher Repair DC, Dishwasher Repair Alexandria, Dishwasher Repair Arlington, Dishwasher Repair Annandale, Dishwasher Repair Ashburn, Dishwasher Repair Fairfax, Dishwasher Repair Falls Church, Dishwasher Repair Great Falls, Dishwasher Repair Herndon, Dishwasher Repair McLean, Dishwasher Repair Reston, Dishwasher Repair Vienna, Dishwasher Repair Bethesda, Dishwasher Repair Rockville, Dishwasher Repair Chevy Chase, Dishwasher Repair Germantown, Dishwasher Repair Silver Spring