Washer Repair
Is your washing machine giving you a hard time? Looking for washer repair services in DC, MD and VA? US Appliance Repair have been servicing DC, MD and VA areas for years now repairing the broken washers and other home appliances which needed a quick fixing. We specialize in repairing washer or machine at a very affordable price with a quick and reliable service. Our washer repair service come complete with a 12-month warranty and is carried out by our fully licensed and trained technicians.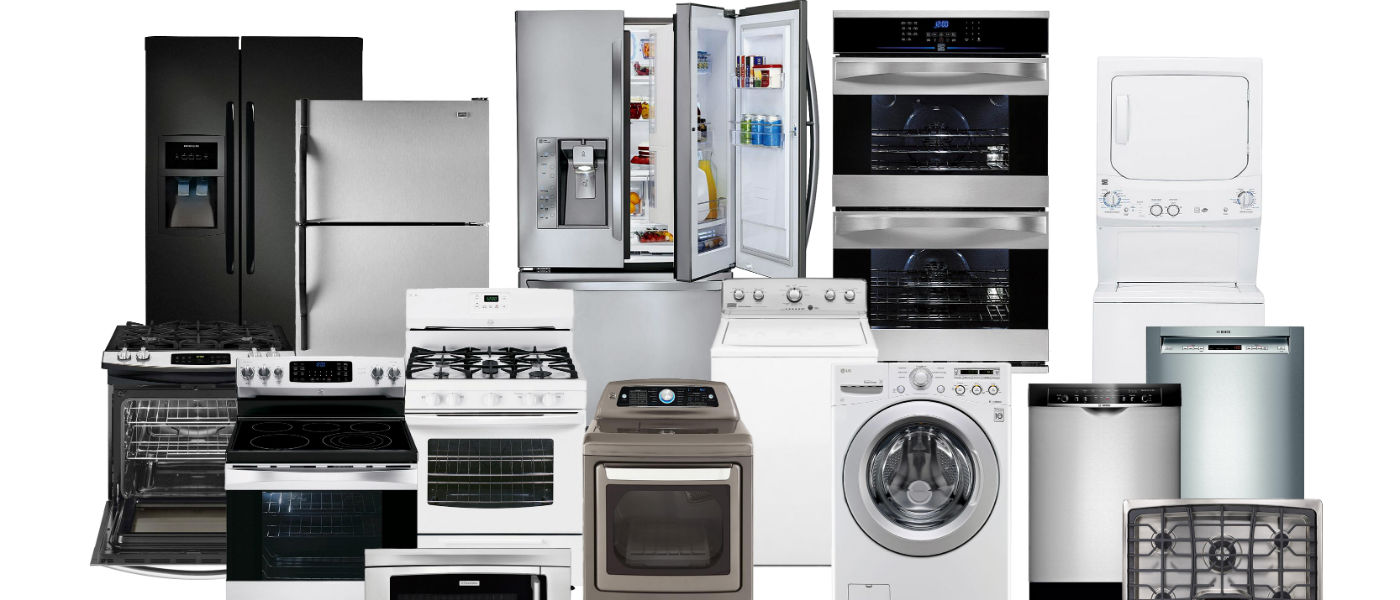 US Appliance Repair is dedicated to provide the smoothest possible washer repair service in Washington DC, MD and VA areas. This family owned business has been satisfying its customer with the best washer repair service. We know very well how important it is to keep the machine running. The broken washer at your home can lead to the piling of dirty clothes spreading virus. If you are a working man/woman and hardly get some extra time to yourself, we can imagine how big role a washer plays in your life. A broken washer can really be a nightmare. Our US Appliance Repair service makes sure to repair broken home appliances including washer or washing machine around its service areas.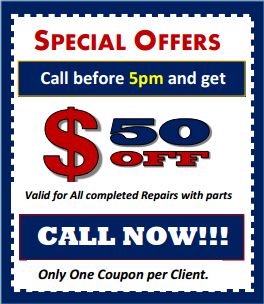 Do not hesitate to contact us to repair your washer or washing machine today. We will make sure that it works
perfectly. So, instead of throwing your old washer and spending lots of money buying new washer with too high delivery and labor costs to remove your old washer, contact us today through online or call us directly. We guarantee to make your washer work perfectly at a low cost with a good guarantee.
Call us at – DC (202-602-7775), MD (301-845-5255), VA (703-436-2905) to schedule a service today
Our Areas of service include:
Washer Repair DC, Washer Repair Alexandria, Washer Repair  Arlington, Washer Repair  Annandale, Washer Repair  Ashburn, Washer Repair  Fairfax, Washer Repair  Falls Church, Washer Repair  Great Falls, Washer Repair  Herndon, Washer Repair  McLean, Washer Repair  Reston, Washer Repair  Vienna, Washer Repair  Bethesda, Washer Repair  Rockville, Washer Repair  Chevy Chase, Washer Repair  Germantown, Washer Repair  Silver Spring